#WeGotYourBack #WeGotItCovered #BreakingNews #BBCNews #CrownProsecutionServices #FakeSocialMediaProfile
Internet "trolls" who create fake social media profiles could face charges, say guidelines being proposed for prosecutors in England and Wales.
Cases would also follow if posts were indecent, grossly offensive or so false they caused distress and anxiety.
The CPS is amending its guidelines to keep its staff up to date with modern crime.
A six-week consultation on the proposed changes has now started
"It is vital that prosecutors consider the bigger picture when looking at evidence and examine both the online and offline behaviour pattern of the defendant," said director of public prosecutions Alison Saunders.
"Online abuse is cowardly and can be deeply upsetting to the victim."
However, the CPS has said children should rarely be prosecuted, because of their lack of adult judgement.
Catfishing imposters
Fake accounts can be used by those posing as their victims to post embarrassing messages or pictures - or to target others without fear of identification.
Imposters have set up false accounts to discredit former partners, and attract new ones - a practice known as Catfishing.
In 2015, Ruth Palmer told the BBC someone had used pictures from her Facebook account to set up a network of false identities made up of her friends and family.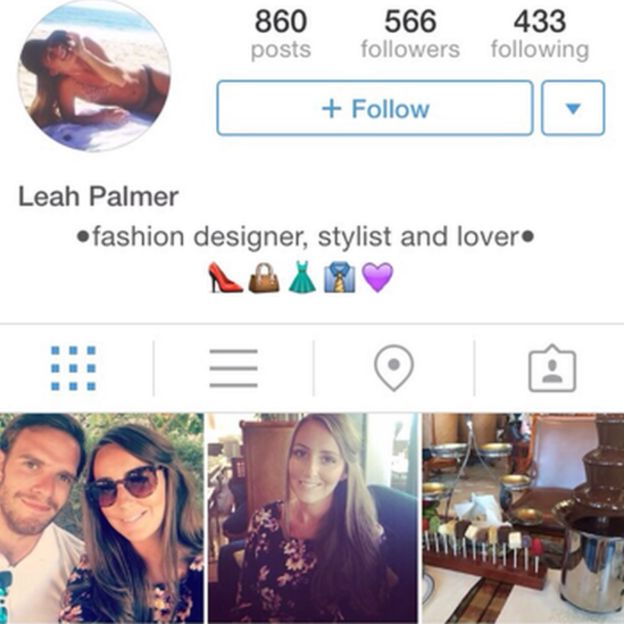 Fraudsters have also set up fake LinkedIn profiles, in an attempt to harvest the personal details of legitimate users.
Facebook estimated in 2012 that it had tens of millions of illegitimate accounts.
The CPS is advising its prosecutors they should be prepared to charge under existing laws if a case falls into one of three categories:
Category 1: when online activity results in a credible threat to an individual
Category 2: when someone is specifically targeted for harassment, stalking, so-called revenge porn or coercive behaviour to former partners or family members
Category 3: cases resulting in breaches of a court order
However, the guidance also sets out less serious situations where prosecutions should be considered under a fourth category: where a false identity is used to post upsetting messages, including false information that could cause anxiety.
Prosecutors say, particularly in this category, a decision to charge must be weighed against the need to defend freedom of speech, including "banter", and the "posting of unpopular opinions".
Source: http://www.bbc.co.uk/news/technology-35712772

For more breaking news: Like, comment and follow:
Micstages UK
On-line magazine/ website  bringing you the hottest headlines, as they drop.  We cover: Politics, Current Affairs, Movies, Music, Reviews, Health, Sports, Fashion and Current Affairs
Facebook: Micstages UK  Twitter: @MicstagesUK  Gmail: MicstagesUK
***WE GOT YOUR BACK***