#WeGotYourBack #WeGotItCovered #BreakingNews #ITVNews #UK #Brussels #Politics #DavidCameron #EuropeanCouncilSummit #EULeaders
David Cameron is to meet leaders of other EU states for the first time since the referendum vote for Brexit.
Government sources said that the PM would use the potentially awkward meeting to urge the other 27 leaders and EU institutions to take a "constructive" approach to negotiations over a new relationship with the UK.
But he will resist pressure for an early start to the two-year talks process, insisting that it is a matter for his successor as PM to decide when to issue formal notification of Britain's intention to leave the EU under Article 50 of the Lisbon Treaty.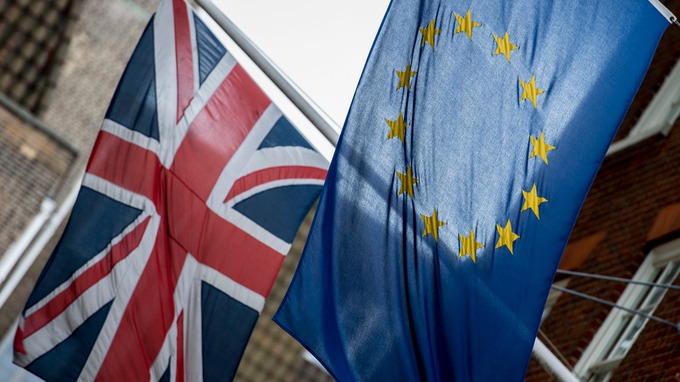 Despite calls for an "immediate" move to withdrawal negotiations from European Commission president Jean-Claude Juncker, the new PM may not be in place until as late as September 2.
Health Secretary Jeremy Hunt has suggested Britain could hold another
vote on the leaving the EU.
Mr Cameron will attend a working dinner devoted to the consequences of the referendum vote, which has sent shockwaves through Europe's political establishment and sent stock markets tumbling across the continent.
But he has not been invited to the second day of the summit, when the other 27 leaders will hold informal discussions on the stance the EU should take towards the UK's demands.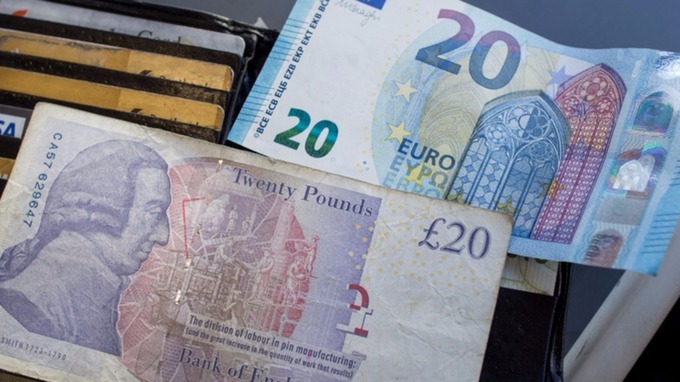 The summit comes a day after ratings agency Standard & Poor's downgraded the UK by two notches from its top AAA grade to AA, warning that victory for Leave had led to "a less predictable, stable and effective policy framework".
A Government source said Mr Cameron would use the meeting to "encourage people to think about how the UK and EU make the best of the decision of the British people".
He will make the point that, until the withdrawal negotiations are complete, the UK remains a full member of the EU entitled to the full rights of membership.
After telling the House of Commons on Monday that it was vital for Britain to maintain the "strongest possible" economic links with the EU, Mr Cameron will tell fellow leaders that a good economic relationship is in the interests not only of the UK but of all the remaining member states.
Source:
http://www.itv.com/news/2016-06-28/cameron-to-meet-eu-leaders-for-first-time-since-brexit-vote/
For more breaking news visit:
MICSTAGESUK
On-line magazine/ website  bringing you the hottest headlines, as they drop.  We cover: Politics, Current Affairs, Movies, Music, Events, Reviews, Health, Sports and Fashion
Continue to like, comment and follow us on:
Facebook: Micstages UK  Twitter: @MicstagesUK  Gmail: MicstagesUK
 ***WE GOT YOUR BACK***