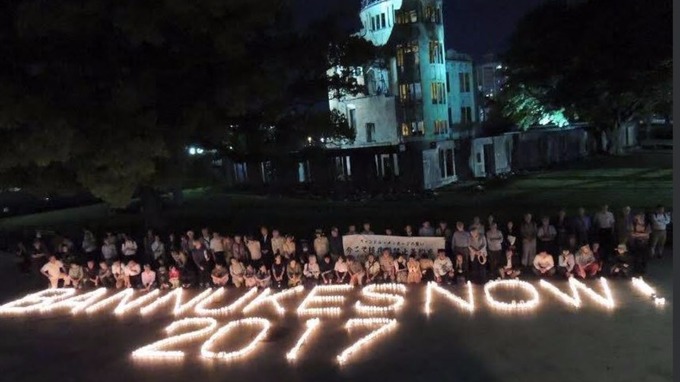 The International Campaign to Abolish Nuclear Weapons (ICAN) has won the Nobel Peace Prize for 2017.
The Norwegian committee said it had given the award "to draw attention to the catastrophic human consequences of any use of nuclear weapons" and for the campaign's "groundbreaking" work to draw up a treaty banning the weapons.
The Geneva-based group beat off competition which was thought to include Pope Francis, the Syrian White Helmets, and the UN High Commission for Refugees.
The Nobel committee hailed ICAN's work as giving "momentum and new vigour" to stop nuclear proliferation and encourage debate on disarmament.
The Nobel Peace Prize has been given out since 1901, with a total of 98 individuals and organisations honoured with the prestigious international award since them.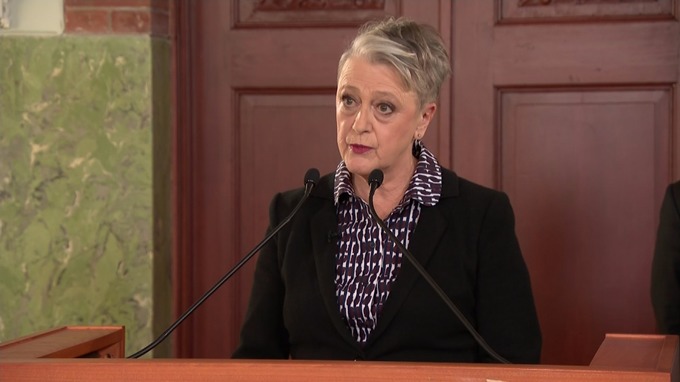 #WeGotYourBack #WeGotItCovered #News #WorldNews #Geneva #ITVNews#NobelPeacePrize2017. #InternationalCampaigntoAbolishNuclearWeapons #BeritReissAnderse #NobelCommitee #Winner  
For more Breaking news: subscribe, like, comment and follow:

MicStagesUK
We got your back, and we got it all covered! Bringing you the hottest tea as it spills.
We cover:  News, Music, Entertainment, Fashion and Sports.
 Follow us on: