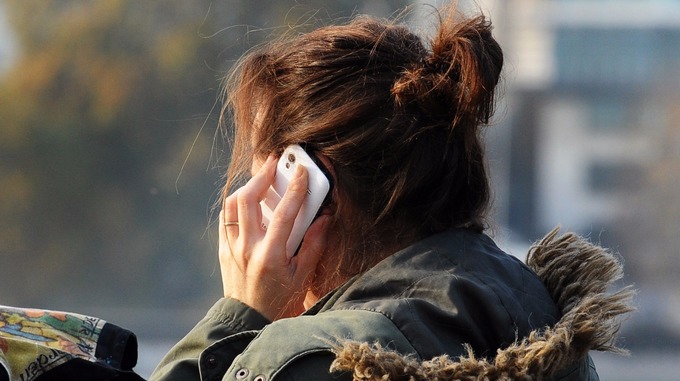 People will no longer be charged for calling the Universal Credit helpline, the government has announced, following huge criticism from MPs and campaigners.
Abolishment of the helpline charges – which cost claimants up to 55p a minute – marks a victory for Labour leader Jeremy Corbyn who challenged Theresa May over the issue at Prime Minister's Questions last week.
Welfare Secretary David Gauke said the line would be free from November and all of his departments helplines would be free by the end of the year.
"Given the recent attention and concern that this could place a burden on claimants, I have decided that this will change to a freephone number over the next month," Mr Gauke said, as he appeared before the work and pensions committee.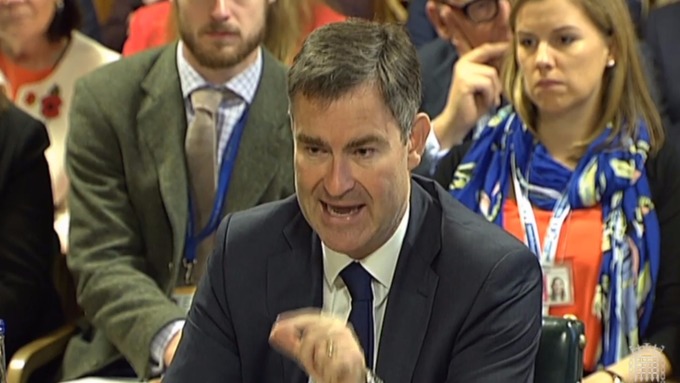 Jeremy Corbyn welcomed the decision to scrap the phone charges but said "fundamental problems" with Universal Credit remained.
He urged the prime minister to listen to the "very long list of people" – including on her own backbenchers – calling on her to pause the roll-out of the scheme.
Mrs May said making the helpline free was "absolutely right" but defended the flagship welfare scheme, insisting it was "working" and encouraging more people back to employment.
She was, however, forced to quell rumours of a rebellion within her own party on Tuesday afternoon by meeting concerned Tory MPs.
Heidi Allen, one of those who met with the prime minister, said the scrapping of helpline charges was a "great start to the day".
Critics claim flaws in the scheme – in particular the six-week wait for initial payment – are leaving people destitute, forcing vulnerable families to food banks and facing the threat of eviction.
Mr Gauke defended his department, insisting the roll-out had been "steady" and that advance loans were available to anyone struggling during the waiting period.
Frank Field, the Labour MP who chairs the work and pensions committee, said food banks in his own Birkenhead constituency were attempting to gather 15 tonnes of extra supplies for the Christmas period to cover the roll-out of Universal Credit in the area.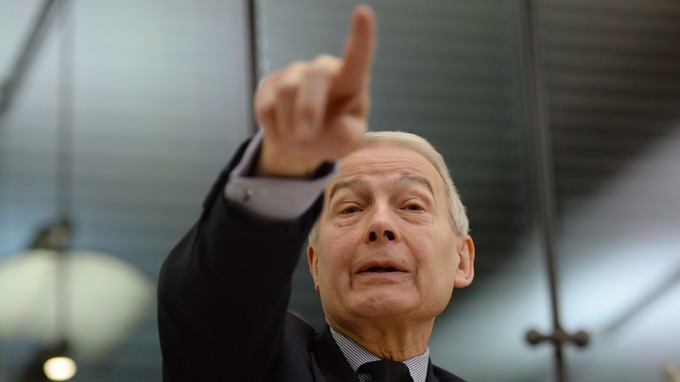 Asked whether this was "alarmist", Mr Gauke said he would not offer advice to food banks.
He rejected calls to delay the roll-out, saying a pause would "delay us making progress towards… providing help to large numbers of our citizens".
Liberal Democrat work and pensions spokesman Stephen Lloyd welcomed the announcement on phone charges, but said it was "no compensation to the those on the breadline who have already been fleeced".
He urged the government to pause the programme "before it is too late".
#WeGotYourBack #WeGotItCovered #News #ITVNews #UK #London #Government #UniversalCreditHelpline #FreeNumber #Parliament  #TheresaMay #JeremyCorbyn #WelfareSecretary #DavidGauke #DWP
For more breaking news: subscribe, like, comment and follow:
MicStagesUK
We got your back, and we got it all covered! Bringing you the hottest tea as it spills.
We cover:  News, Music, Entertainment, Fashion and Sports.
 Follow us on: