#WeGotItCovered #WeGotYourBack #BreakingNews #Google #UK #HealthNews #DataSharing #UKNHSPatients #MedicalRecords #Project #NewMedicalApp
Tech-giant Google has been given access to as many as 1.6 million UK patient files as part of a data-sharing agreement with the NHS , it has been claimed.

Details of the agreement, revealed in the
New Scientist
, reportedly show Google-owned artificial intelligence company DeepMind has permission to access healthcare data on more than a million Royal Free NHS Trust patients in London as part of an ongoing project to build a new medical app.
The arrangement is part of a project to build an app to alert doctors to patients at risk from kidney injuries but concerns have been raised by privacy campaigners over how much data is being made available.
How much data are we talking about?
According to a document seen by New Scientist "a wide range of healthcare data" on some 1.6 million patients who pass through London's Royal Free NHS Trust run hospitals - Barnet, Chase Farm and Royal Free - each year are being made available to DeepMind.
Patient data from the last five years is also allegedly accessible to the Google-owned company too.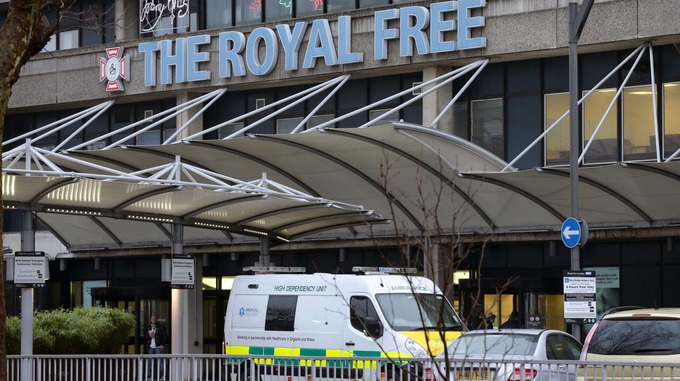 What type of data is involved?
The data reportedly includes information about people who are "HIV-positive, for instance, as well as details of drug overdoses and abortions".
Why is data being made available to DeepMind?
According to the Royal Free London it approached DeepMind "with the aim of developing an app that improves the detection of acute kidney injury (AKI)" and patient data needed to be made available to do this.
The hospital trust said the app will improve the detection of AKI by immediately reviewing blood test results for signs of deterioration and sending an alert and the results to the most appropriate clinician.
Google said that since "there is no separate dataset for people with kidney conditions" it needed to be given access to all of the data in order to run the app effectively.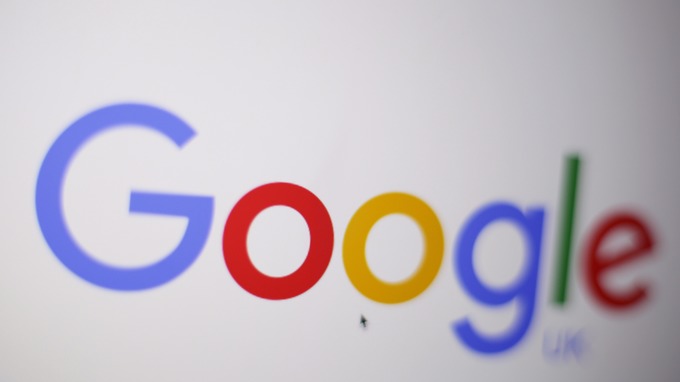 Is the shared patient data safe?
The Royal Free London has made assurances that shared patient data is safe and that it provides DeepMind with NHS patient data "in accordance with strict information governance rules and for the purpose of direct clinical care only".
A statement on its website states: "No patient-identifiable data is shared with DeepMind. All information sent to and processed by DeepMind is encrypted and is only decrypted once returned to the clinician's device."
Why are privacy campaigners concerned?
Phil Booth, coordinator of patient data protection group medConfidential, has questionned the extent of the data being made available.
He said: "To ensure patient confidence, properly run projects require transparency on what is being done, and why. That is to protect patients from the confusion about what this data will be used for.
"Even now, we have no idea why Google needed so many sensitive details of every treatment for every patient in the hospital, covering over half a decade."
What assurances have Google made?
Google has made assurances that the data collected is encrypted and "will not be used commercially" and that Google staff will be unable to personally identify patients.
DeepMind co-founder Mustafa Suleyman added: "This data will only ever be used for the purposes of improving healthcare and will never be linked with Google accounts or products."
Yes.
The Royal Free London said: "With all information sharing agreements with non-NHS organisations, patients can opt out of any data-sharing system that the Royal Free London uses by contacting the trust's data protection officer."

Source: http://www.itv.com/news/2016-05-04/google-given-access-to-more-than-a-million-patients-data/
For more breaking news visit:
MICSTAGESUK
On-line magazine/ website  bringing you the hottest headlines, as they drop.  We cover: Politics, Current Affairs, Movies, Music, Events, Reviews, Health, Sports and Fashion
Continue to like, comment and follow us on:
Facebook: Micstages UK  Twitter: @MicstagesUK  Gmail: MicstagesUK
 ***WE GOT YOUR BACK***