#WeGotYourBack #WeGotItCovered #BreakingNews #ITVNews #HealthNews #UK #Pets #DogMicrochipping #Compulsory
Why is microchipping a legal requirement?
Lost and stray dogs cost the taxpayer and charities £33 million a year so a microchip makes it much easier to reunite a dog with its owner.
However, your dog will still need to wear a collar and tag that states the name and address of the owner when in a public place.
The new law means microchips can also connect owners to abused pets so they can be held criminally liable.
And it will crackdown on the dog black market which is worth tens of thousands of pounds every year.
How does it work?
A tiny microchip about the size of a grain of rice is implanted under the dog's skin on the back of the neck in a painless procedure.
This gives the dog their own unique code which can be scanned and matched to your contact details if your dog becomes lost or stolen.
The details are then kept on a database, so make sure you register the chip if no one is submitting the necessary paperwork on your behalf.
It is always worth
checking your chip
has been registered correctly.
And if your contact details change, make sure the microchipping database know. This will incur a fee each time.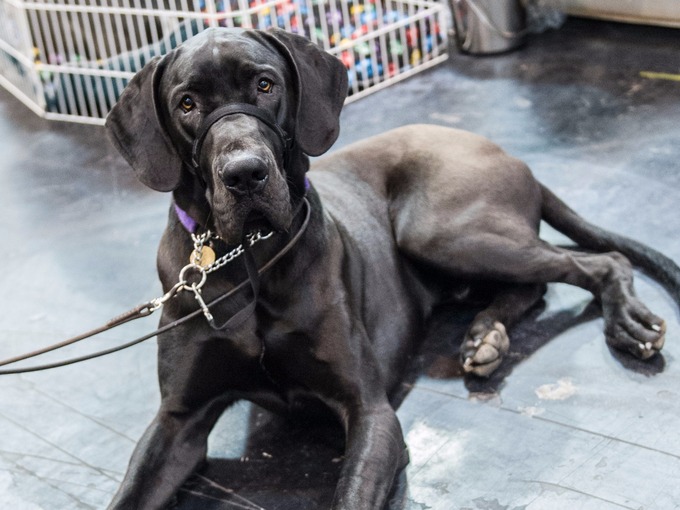 How do I get my dog chipped?
All dogs aged eight weeks and over must be microchipped by April 6.
This can be done quickly and easily by your vet and will usually cost between £20 and £30.
Alternatively, some charities such as Dogs Trust offer the service for free.
Click to search free services in your area
Anyone breeding dogs will be responsible for microchipping puppies before they sell them or give them to new owners.
All imported dogs will also need a microchip.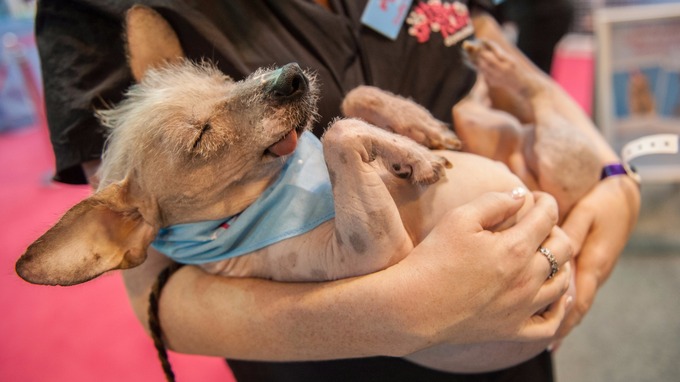 What if I don't get my dog microchipped by April 6?
If you don't get your dog microchipped by April 6, you are breaking the law.
To be considered microchipped, a chip must have been implanted in your dog and registered on an
approved database.
If your dog is caught without a microchip you will have 21 days to get it chipped.
If you do not comply, you face a fine of up to £500 or a conviction.
Alternatively, a dog warden may seize your dog, microchip it and then recover the cost from you.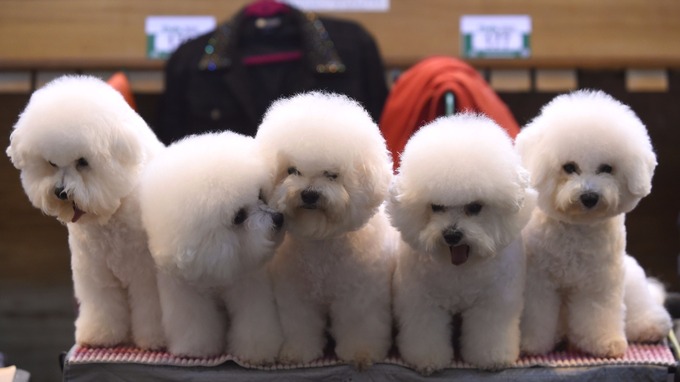 How often does my dog have to be microchipped?
Your dog only needs to be microchipped once as the chip will last its whole life.
But owners need to make sure they keep their contact details up-to-date or the chip will be useless.
What if I sell my dog?
If you sell or pass on your pet, you as the owner are legally required to register the new keeper.
Similarly, if your dog dies, you must inform the database that holds your pet's details.
Source:
http://www.itv.com/news/2016-03-31/dog-microchipping-is-compulsory-from-next-week-here-is-what-you-need-to-know/
For more breaking news visit:
MICSTAGESUK
On-line magazine/ website  bringing you the hottest headlines, as they drop.  We cover: Politics, Current Affairs, Movies, Music, Events, Reviews, Health, Sports and Fashion
Like, comment and follow us on:
Facebook: Micstages UK  Twitter: @MicstagesUK  Gmail: MicstagesUK
 ***WE GOT YOUR BACK***