Nikki Yovino has received her sentence after admitting to falsely accusing two men of rape.
Back in October 2016, Yovino accused two Sacred Heart University football players of raping her while she was at an off-campus party, The Daily Mail reports.
Yovino's later said she lied about the rape so that a male love interest would feel sorry for her.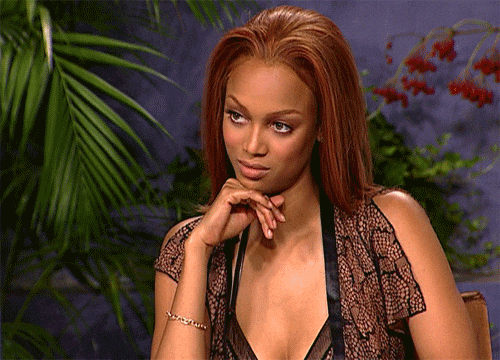 In June, Yovino pleaded guilty to misdemeanor charges of falsely reporting an incident as well as interfering with police. The 20-year-old was sentenced to one year in jail during her hearing on Thursday in Bridgeport Superior Court in Connecticut.
One of the accused players was recently revealed to be Malik St. Hilaire, while the other has remained anonymous.
"I went from being a college student to sitting at home being expelled with no way to clear my name," St. Hilaire said in his victim impact statement. "I just hope she knows what she has done to me, my life will never be the same. I did nothing wrong, but everything has been altered because of this."
The attorney representing both football players, Frank Riccio III, read a statement from the player who chose to remain anonymous in which the man who says he suffers from anxiety, depression and lost his football scholarship, according to the New York Daily News. Prosecutor Tatiana Messina noted Yovino's actions were a "disservice" to sexual assault victims, as their claims are very often not believed.
As she received her sentencing, Yovino appeared to show no remorse, and even smirked and rolled her eyes, Law & Crime reports. Another source report says she groaned while St. Hilaire gave his statement.
Yovino's attorney Ryan O'Neill has stressed his client's body language is being misinterpreted.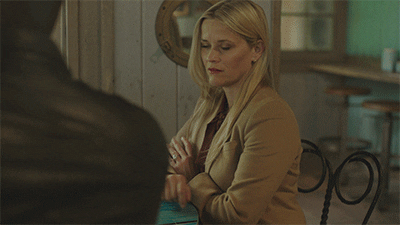 O'Neill told reporters, "this was a difficult day for Nikki and her family" and "her willingness to accept [the] plea deal reflects her accountability for what happened."