The United States is among 18 countries to expel Russian diplomats over the
poisoning of Sergei Skripal
in Salisbury.
A total of 60 Russian officials will be forced to leave the US while Moscow's consulate in Seattle will also be closed, the White House announced on Monday.
Germany, France, Canada and Ukraine were all confirmed as being among the nations to take similar measures.
The move is a concerted response to the attempted assassination of Mr Skripal and alleged Russian involvement – to which Russian has reacted with renewed outrage.
Announcing its measures, the White House said the 60 affected people included 48 members of the Russian embassy and 12 "spies" working under diplomatic cover.
A State Department spokesperson said: "The Salisbury attack was only the latest in a long series of Russian efforts to undermine international peace and stability.
"Russia has shown malicious contempt for the sovereignty and security of countries worldwide. It has repeatedly sought to subvert and discredit Western institutions.
"Today we stand in solidarity with America's closest ally, the United Kingdom."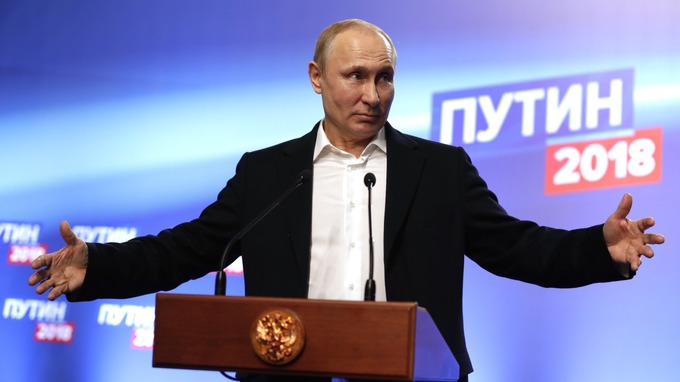 In a press conference, European Union chief Donald Tusk confirmed that several EU countries had decided to expel roughly 30 Russian diplomats.
He reiterated that the EU stood by Downing Street's conclusion that Moscow was "highly likely" to be behind the attack in Salisbury.
Germany and Poland have both asked four Russian diplomats to leave, while in Ukraine the number is 13.
The German foreign ministry said in a statement that the move was part of a joint European response to the Skripal case.
It said: "The expulsion of four diplomats is a strong signal of solidarity with Great Britain and signals the resolve of the Germany government not to leave attacks against our closest partners and allies unanswered."
Russia vowed it would likely respond quid pro quo to the "unfriendly" move.
The Russian foreign ministry said that the allies of Britain were "blindly following the principle of Euro-Atlantic solidarity in violation of common sense, norms of civilized international dialogue and international law".
Meanwhile, Russia's ambassador to the US said Washington was destroying what was left of ties between the two nations.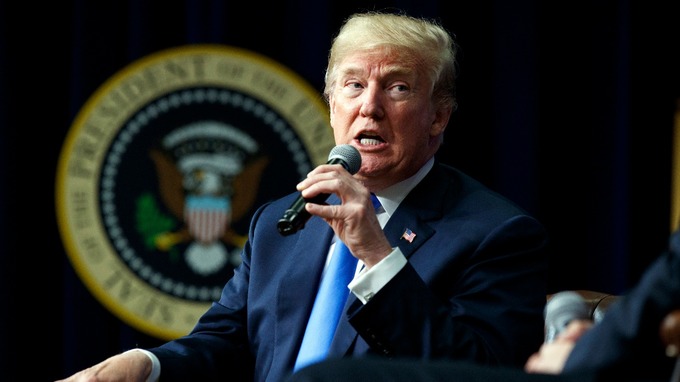 The move comes after the UK acted first by throwing out 23 Russian diplomats over the attack.
But in tit-for-tat fashion, the Kremlin announced it would be sending home 23 British officials in return.
Diplomatic relations between the UK and Russia now lag at one of their lowest points in years.
Foreign Secretary Boris Johnson described the latest measures as the "largest collective expulsion" of Russian intelligence officers.
He said it represented an "extraordinary international response by our allies" and showed that "Russia cannot break international rules with impunity".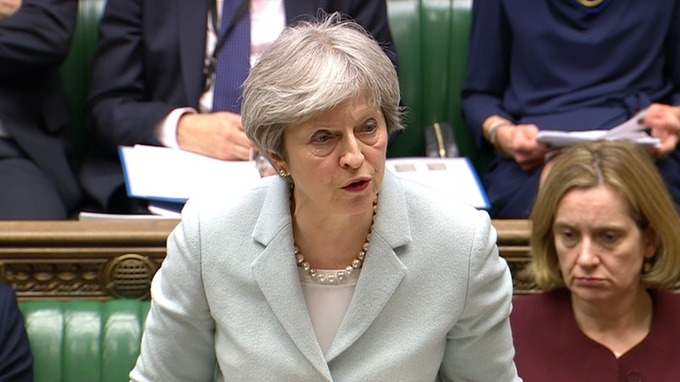 Theresa May said that during her visit to Brussels last week she and other EU leaders had agreed on sending a strong message to President Putin over the "threat" Russia poses to the bloc's security.
On Monday, the Prime Minister said she had found "great solidarity" among EU leaders.
"Together we have sent a message that we will not tolerate Russia's continued attempts to flout international law and undermine our values," she said.
But she warned: "The challenge of Russia is one that will endure for years to come.
"As I have made clear before, we have no disagreement with the Russian people who have achieved so much through their country's great history."
The latest measures and exchange mark an escalation in the diplomatic crisis between Moscow and London.
Last week, Defence Secretary Gavin Williamson told Russia to
"go away and shut up"
, while Mr Johnson compared
Mr Putin to Adolf Hitler.
Moscow responded in turn by labelling Mr Johnson's comments
"absolutely disgusting".
Which countries are expelling diplomats?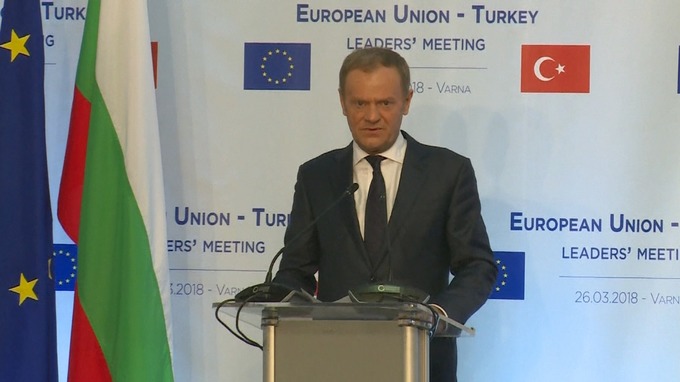 US: 60
Ukraine: 13
Canada: 4
Germany: 4
France: 4
Poland: 4
Lithuania: 3
Czech Republic: 3
Netherlands: 2
Albania: 2
Estonia: 1
Italy: 2
Denmark: 2
Croatia: 1
Finland: 1
Romania: 1
Latvia: 1
Sweden: 118
Source: http://www.itv.com/news/2018-03-26/us-and-14-eu-nations-to-expel-russian-diplomats-over-sergei-skripal-poisoning/
#wegotyourback #wegotitcovered #itvnews #UK #Russia #Politics #nerveagentattack  #skripal #joiningforces #18countires #expel #russiandiplomats #theresamay #russianinvolvement
************
For more breaking news, subscribe, like, comment and follow:
************
Advertise your story, business, service, function or music, RIGHT HERE!! Turn our subscribers and followers into your potential customers, readers or listeners.
Email: micstagesuk@gmail.com for more information
************
We got your back, and we got it all covered! Bringing you the hottest tea as it spills.
We cover:  News, Entertainment, Sports, Fashion and Music.